In February 2014, I won a place at the BFI Animation Camp, this was a week long course where a group of 30 aspiring animators (aged 16-19) were shown various techniques and ways of working. We got to attend animation workshops, run by 3rd year students of the Bristol School of Animation, and lectures by professionals working in the animation industry.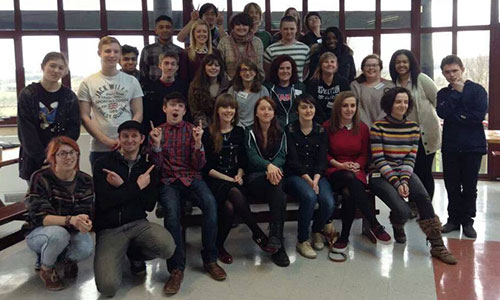 After they showed us some basic skills and ways of animating, inspired us with lectures and screenings of a diverse range of short animations (about 2 days), they set us the task of producing short animations our selves, split into groups of 5, all working on separate films.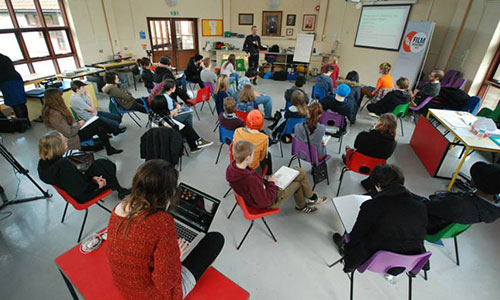 The first thing was deciding on who's idea to pick (before we came to the event, they told us we had to think of ideas for short films and present them at the camp). My idea was just based around the simple action of making a cup of tea, but from the teabags perspective. Everyone in my group liked the idea so we went with that, we only had 1 day to develop a script, 2 days to produce and 1 day to edit and make the audio.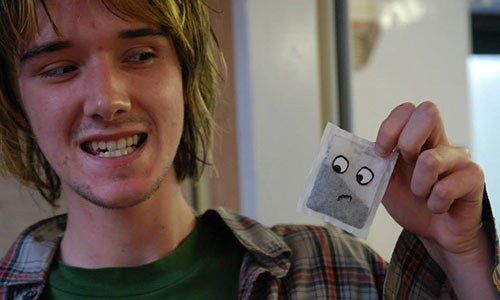 We chose pixilation for the style as it's a fast way of getting effective results, and it goes with the theme of the idea very well, as its reality (making a cup of tea) but having something fictional about it (animated tea bags). It was great working with such a motivated group of talented people, and I was amazed how fast we got stuff done, and really pleased with what came out of it.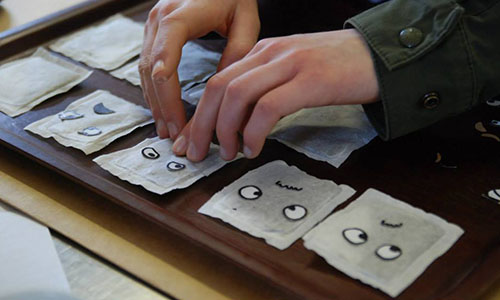 At the end of this we got to go to the Cube cinema in Bristol, an independent cinema that I later returned to to see the screening of the Wind Rises. There we got to see our completed short films screened, and got to meet David Sproxton, one of the founders of Aardman Animations.
We also got to finish our animations off using the Bristol School of Animation facilities, creating title and credit sequences, which gave us a chance to look around their environment and meet the animation students.