After completing my first year of my Creative Media Production course, I had become interested in documentary film-making, after producing various behind the scenes videos to promote the courses collaborative short film with the drama department, 'Last Day'. I really enjoyed interviewing people and actively shooting footage of real events to tell different stories about what people were doing for the production.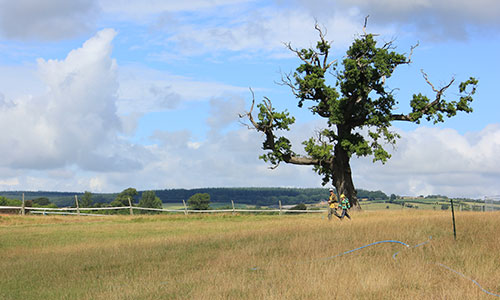 After successfully producing my first promotional video, for Buddhafield Festival, I decided to take on the challenge of producing another music-festival documentary that same year.
I interviewed lots of key organizers of the festival, however lots of them didn't make the cut as the content wasn't very strong for the majority of them.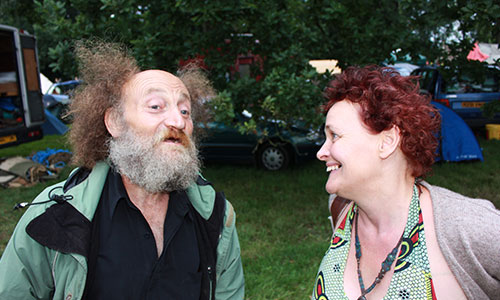 My sound recorder unfortunately got smashed with the heavy tripod in the bag halfway through the production, so I was limited to the on-camera microphone.
Even more unfortunate was that the best interview (for content) was recorded at the end of the festival when it was chucking it down with rain, and the only place I could do it was under a marquee where you could really hear the horrendous rain on the tarp.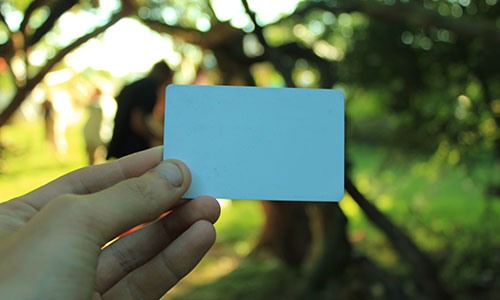 Despite the technical and unlucky situations, I pieced together the best bits from the footage and I feel the only real thing that lets it down is the sound in the interview with Steve Judd.
This was my first documentary I made for an organization. I contacted the festival organizers to see if they were interested in me making a promotional video for their festival, linking them to the work I had previously done on my course. They were fully supportive of my idea, and gave me a heap of meal tickets to enjoy their delicious food at their Buddhafield Café.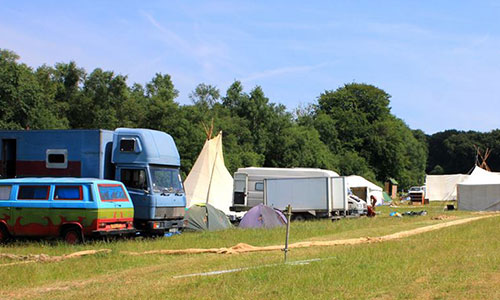 I looked at various promotional videos for different festivals and found that most of them simply featured poetic documentary style videos, good cinematography timed to the good music featuring at the events. However I felt that that this festival deserved an informative video about the event, key people talking about how the festival was different from the rest, the conscious awareness that everyone embraces during their time there.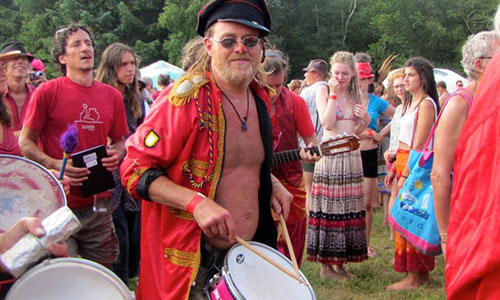 While I was there I also met another filmmaker who had come down from South Africa, who also happened to have her video camera with her, so we decided to collaborate. She got some more B-roll footage for me to work with during the editing phase.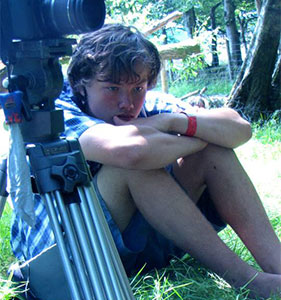 I also had help from my friend Dylan Prazsky, who was in charge of the audio recording during each interview. I know this was very boring for him and I'm very grateful for his efforts in the production.
I had so much footage from this festival, I decided to create a feature-length documentary for it too.
Doing this taught me a lot about all aspects of the documentary film-making process, valuable experience that has helped me in many areas of my projects since then.