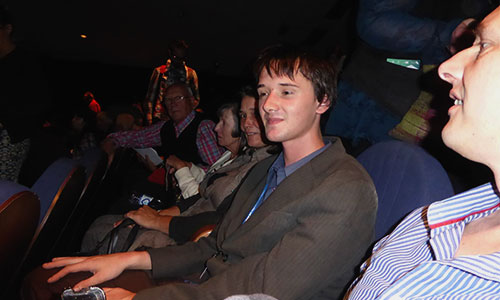 This is the result of completing my Foundation in Art and Design last year at the Carmarthen School of Art. It was screened and nominated for 3 Awards at the UK's leading Film and Animation Festival, Encounters. This timed perfectly with me starting my animation degree in Bristol, where the festival is held.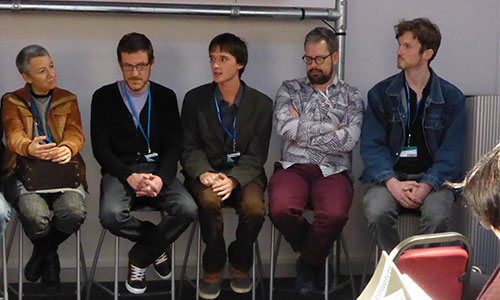 After the screening, I was invited to attend a Q and A, answering questions from members of the audience. I was honored to be sitting next to so many skillful and talented filmmakers, and also very awkward.
I was also interviewed for ITV News about my achievement. Check it out here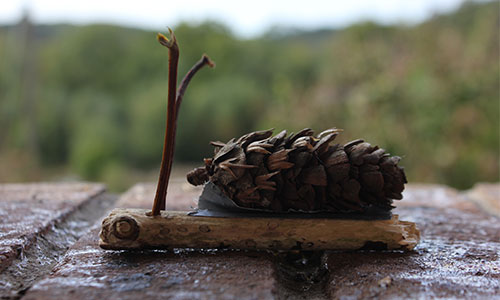 When I first started my foundation, I was mainly interested in developing my observational drawing skills. Although I did much of this, and improved a lot, I was also obligated to experiment with art and design in general. They encouraged us to broaden our creative horizons, and always tried to get us out of our comfort zones.
At the start I found this a bit annoying, I just wanted to get better at drawing. By the end of the course however, I had gained experience in a wide variety of creative mediums, many of which I continue to do now. At the end of the course, we had to make a Final Piece, and had about 2 months to produce whatever the heck we wanted.
I initially wanted to make a mish-mash of techniques, into some form of abstract narrative that fitted around the theme 'connection'. I chose this theme because it's very open to do whatever you want, during the course I chose lots of loose concepts like this, to let the idea to develop as I thought about it over time.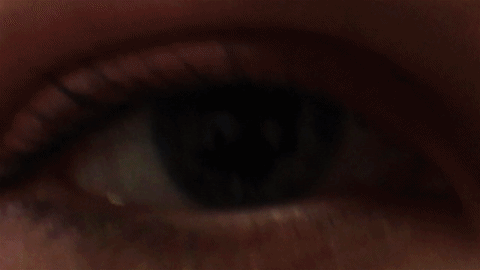 After watching 'Furniture Poetry' (by Paul Bush) in a lecture a few months before this project, I was really inspired, it was something that felt completely new and exciting to me. At the time of this project I was also really interested by Caleb Wood's work, he seemed to be able to animate anything and find animation everywhere.
Sean Vicary, my tutor, was also a major influence on this project; he encouraged me to continue animating in this medium after I showed him a small test. He also gave me the best feedback on my work, helping me understand what I was doing, and pointing me in all the right places. Check out his amazing animations here.
I didn't think much of it at first, but over the first month of making animations like this, I became hooked on it. It combined photography with animation, and was also about exploring the real world in search for 'visual links', to create a consistent motion through the variety of visuals.
I also got to animate outside, something most animators can only dream about.
After much tests, exploration and investigation, I had finally began to break into this abstract medium. I had a month left to make my final piece, so I decided to explore both an urban and natural environment, for contrast. I spent 1 week animating for each environment, then spent a bit more than a week animating some 2D interpretation sequences, and spent the rest of the time editing and developing the sound design.